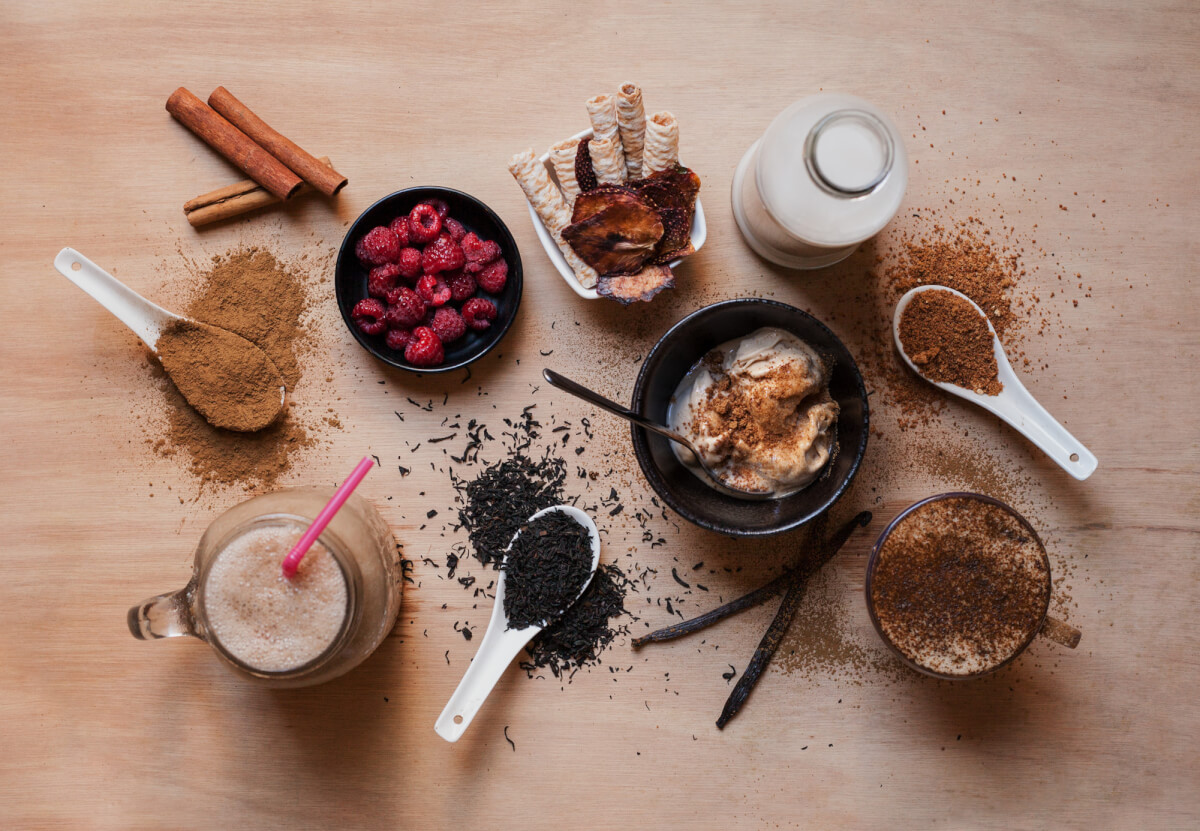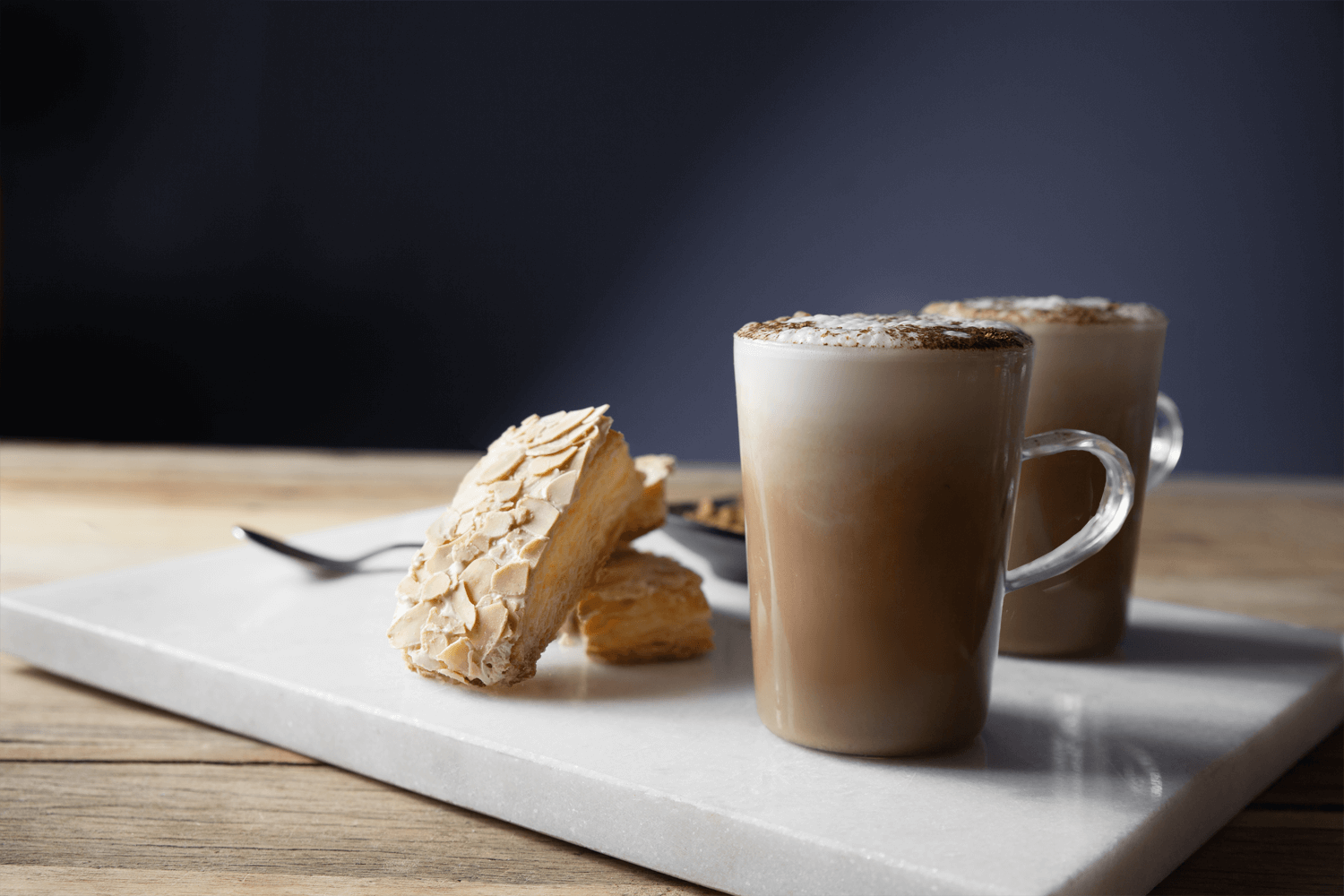 When Matcha started becoming really popular again a few years ago one of the things we started wondering about was a black tea powder. Not to say that we necessarily prefer black tea to green but each has it's place and our experience using tea in cocktails and desserts has shown black tea to be somewhat more complimentary and versatile when combining with other flavours.
There are black tea powders or 'extracts' available in Asia but all seem to be made using a freeze-dried method and are intended as a nutritional supplement, not for culinary use, they present quite artificial flavours and aromas.
We are lucky enough to have a great relationship with our Japanese supplier and while he had never heard of a black tea powder, he must have been as intrigued by the idea as us because he found us a manufacturer who was willing to use their stone mills to grind some black tea into powder specifically for us.
The result is something we're thrilled to be able to offer here – a black tea powder stone-ground in Japan from 100% Assamica black tea leaves. It has a rich, nutty aroma with a deeply malty and subtly sweet flavour.
Black tea powder is great for using in desserts and smoothies. In the same vein as cinnamon or cacao, it combines really well with fruit, nuts, milks, creams and ice-cream, and is obviously awesome for making black tea lattes.
We have tons of recipes and ideas using Black Tea Powder to add here over the coming months so stay tuned!